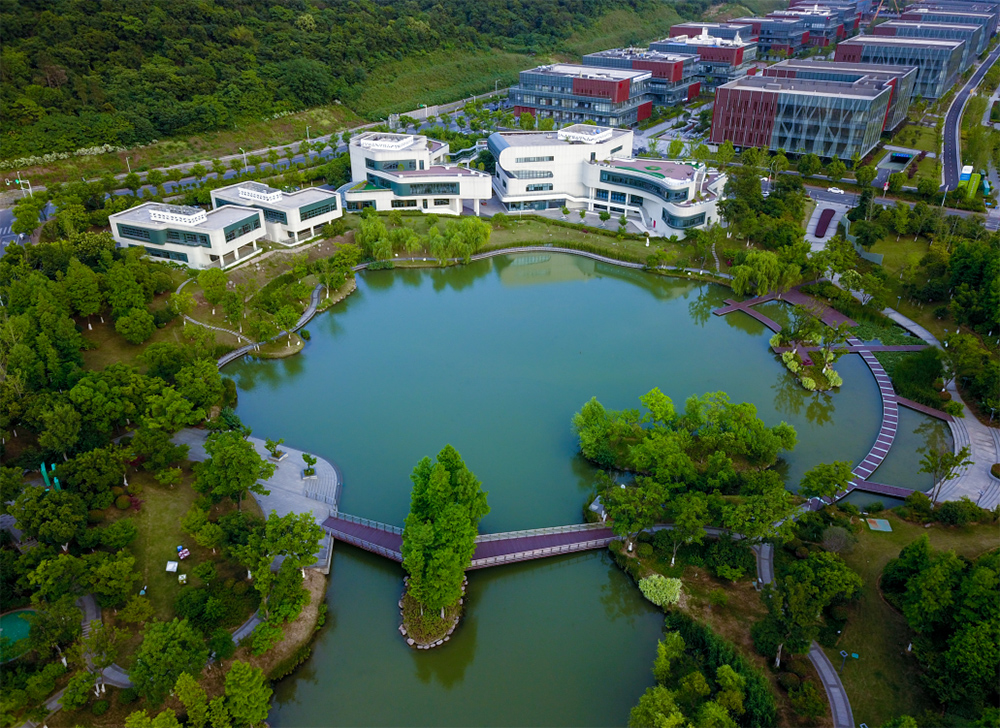 To decipher the mechanism of immune activation and concentrate on development of novel drugs, Dr. Enxiu Wang, a former core member of Dr. Carl June team, founded Nanjing KATI, an innovative cell drug company. The University of Pennsylvania is the well-known cradle of CAR-T drug development, and Dr. Carl June is the pioneer of CAR-T immunotherapy. Nanjing KATI adheres to its pioneering and pragmatic style and is committed to the development and application of independent innovative drugs. Nanjing KATI focuses on the four product matrices of "Identification, Activation, Carrier, and Technology" in solid tumor cell therapy.
Since its establishment in 2017, the company has formed dozens of product pipelines, of which the most mature product pipeline has entered the rapid process of fully industrialization. Innovation is the soul of Nanjing KATI and transformation is the backbone for Nanjing KATI. Continuous innovation keeps our technologies and products up to date while high-efficiency transformation allows rapid transition from cutting-edge technologies to new drugs that serve patients in clinic!The company completed a total of 70 million A + rounds of financing.
Nanjing KATI provides a solid base and a broad growth potential for people of insight, and provides patients with the most reliable and advanced medical technology and therapeutic drugs. Not to be shocked, not to move things, to concentrate on creating new drugs, and let the cancer patients benefit from the most cutting-edge technological advancement is the goal of Nanjing KATI.