Congratulations on the successful conclusion of the 2020 BPIT Biopharmaceutical Innovation Technology Conference
Win in Nanjing·Technology creates the future
Tribute to the "Golden Decade"
Witness the new goals and new milestones of China's innovative drugs!
From July 20th to 21st, the 2020 BPIT Biopharmaceutical Innovation Technology Conference hosted by Nanjing Jiangbei New Area was grandly held. The guests gathered at the conference. Dr. Wang Enxiu, Chairman & CEO of our company, was invited to present a gluttonous feast in the field of biopharmaceuticals with academician Chen Kaixian and other leading domestic bio-innovative drugs and industry elites in the pharmaceutical field.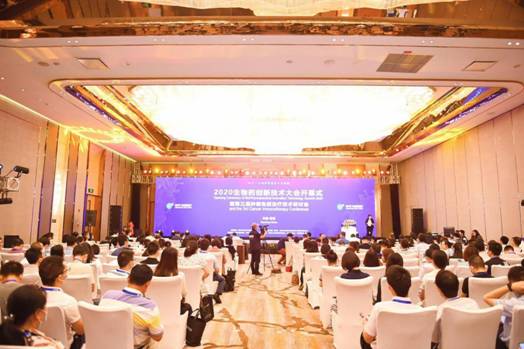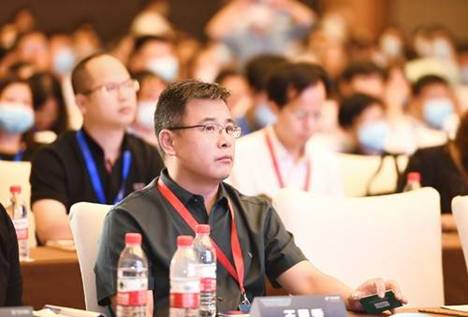 Our Chairman & CEO Wang Enxiu
Our chairman & CEO Wang Enxiu and industry experts and scholars held a roundtable forum on the topic of "cell therapy products in vivo persistence, CMC process stability and preparations"; industry leaders led us to a brainstorm on cell therapy, Participants kept asking questions in the forum, and the thoughts in the venue were agitated and the atmosphere was high.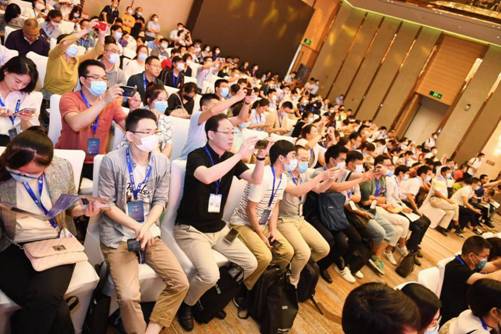 Regarding Carti's original creation: a new generation of CAR-T technology, Dr. Wang Enxiu also shared in this forum: for a series of obstacles such as toxicity, escape and loss of activity during CAR-T treatment, based on the impact of the tumor microenvironment In the second-generation CAR structure, a unique CAR structure was designed and the humanized mouse model was used to eliminate solid tumors, and to achieve CAR-T therapy in the treatment of solid tumors. Great progress. This represents the development direction of CAR-T in the future: advanced solutions for the recurrence of hematomas, breakthroughs in the effectiveness of solid tumors, automation and innovation of the production process, combined with other therapies, to provide patients with relapsed and refractory tumors Go to the gospel. Dr. Wang Enxiu wonderfully shared new ideas, new methods and new dawns on cell therapy to the participants!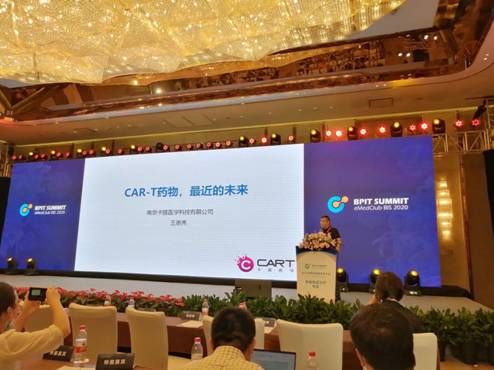 The 2020 BPIT Biopharmaceutical Innovation Technology Conference shares innovative ideas, interprets cutting-edge trends, and focuses on development opportunities. It will build a biomedical industry innovation alliance by integrating government, capital, and service organization resources. As the backbone of the cell industry in Jiangbei New Area, Nanjing Kati will dedicate its contribution to combining the latest scientific research results with the unique development advantages of Jiangbei New Area, helping to build a highland for the development of the life and health industry in the new area, and jointly escorting the cause of human health.