On November 30th, in accordance with the relevant provisions of the "Administrative Measures for the Accreditation of High-tech Enterprises" and the "Guidelines for the Administration of High-tech Enterprise Accreditation", Nanjing Cati Medical Technology Co., Ltd. passed the approval of the National High-tech Enterprise Accreditation Management Leading Group Office Successfully passed the high-tech enterprise certification, and officially entered the ranks of national high-tech enterprises.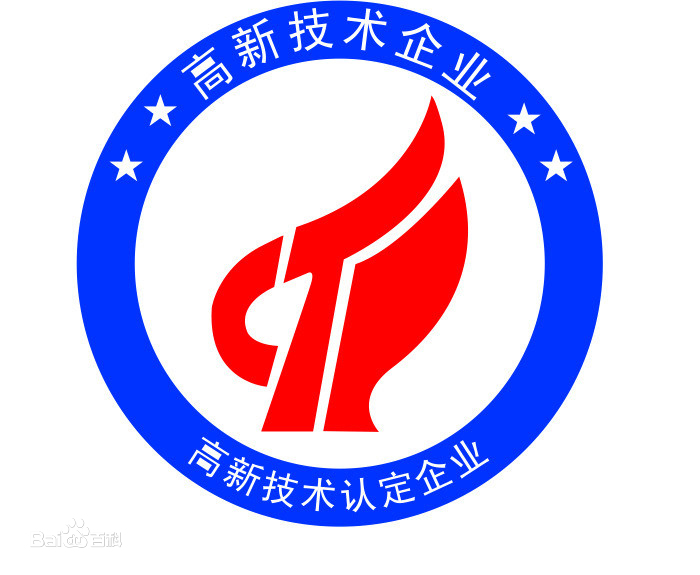 National high-tech enterprises are also called national-level high-tech enterprises. According to the "Administrative Measures for the Recognition of High-tech Enterprises", national high-tech enterprises refer to the continuous research and development and transformation of technological achievements in the "High-tech Fields Supported by the State". Form the core independent intellectual property rights of the enterprise, and carry out business activities on this basis, and register a residential enterprise in China (excluding Hong Kong, Macao and Taiwan) for more than one year.
The identification of high-tech enterprises is the fundamental driving force for enterprise development. The identification policy of high-tech enterprises is a guiding policy. The purpose is to guide enterprises to adjust industrial results, take the development path of independent innovation and continuous innovation, stimulate the enthusiasm of independent innovation, and improve technological innovation ability.
The certification of high-tech enterprises indicates that Katie's independent R&D and innovation capabilities, scientific and technological achievements transformation capabilities, and independent R&D and production technology products have been recognized by the national science and technology department, which is of positive significance for the company to further enhance its industry status and establish its brand image.
This award is a great encouragement to all the staff of Katy, and it also puts forward higher requirements for the follow-up development of Katy. The company will continue to increase investment in research and development, and strive to provide patients with more optimized solutions through continuous innovation in technology and management, while driving the company's more professional development.