"Technology leads a healthy future"
2020 Nanjing International Life and Health Technology Expo
Katy Medical has successfully concluded!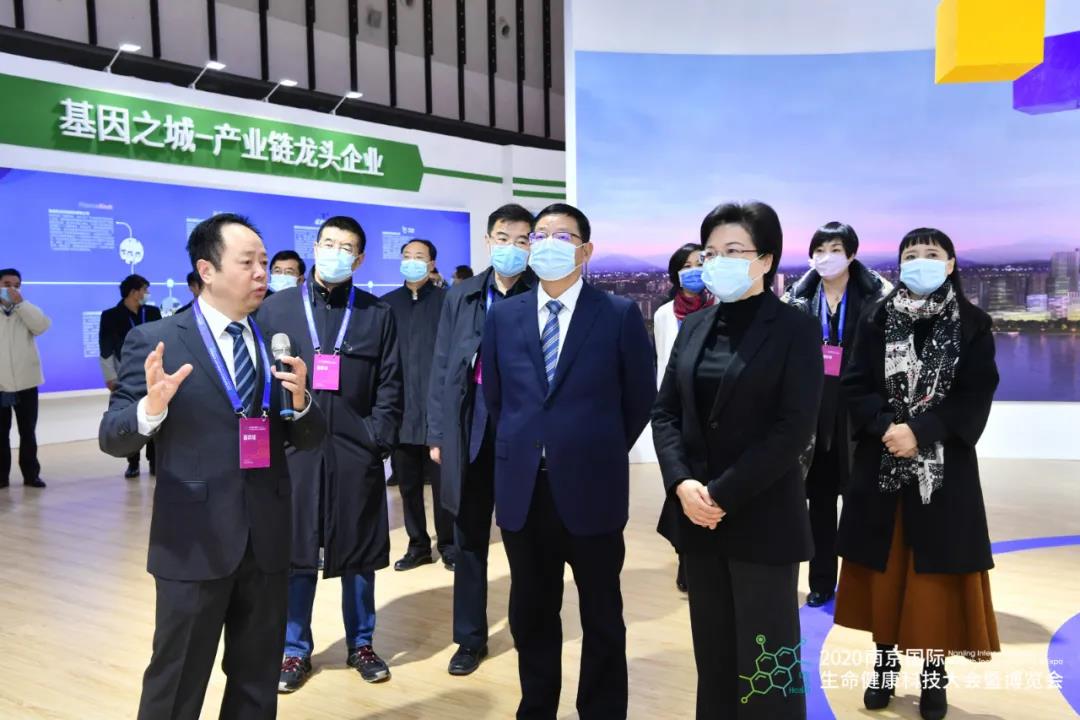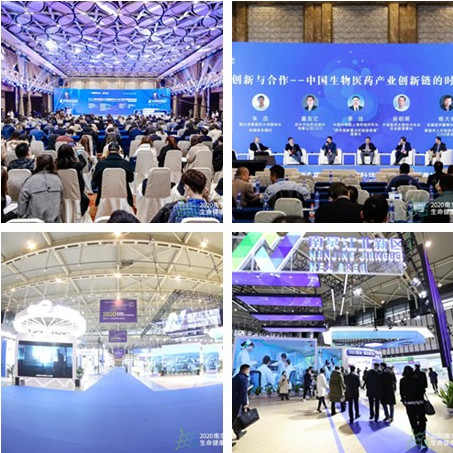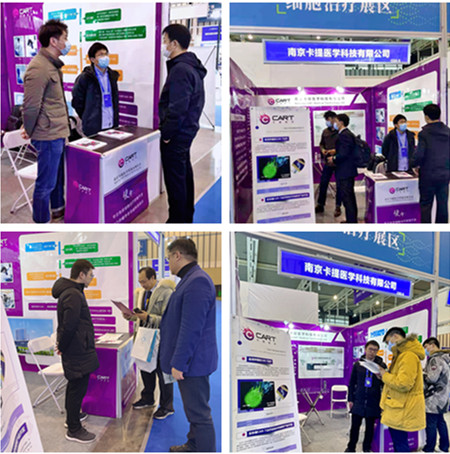 I am very grateful to the visitors who came to the exhibition for the in-depth exchange with Katti, which allowed us to receive a full stock. At the same time, I also thank the collaborators and participants who came here. It is the recognition of Katti.
Kati's latest job requirements

R & D personnel salary negotiable

Job Responsibilities:
1. According to the universal CART cell GMP production requirements, PBMC cell isolation; T cell activation; virus infection of T cells, T cell gene editing; cell cryopreservation and recovery, and automated T cell production exploration, etc., to prepare for clinical immunotherapy.
2. Virus production and titer detection.
3. Management and maintenance of flow cytometer.
job requirements:
1. Bachelor degree or above, major in immunology and cell biology;
2. More than 2 years of experience in automated T cell culture or CGMP work experience, or background in CRISPR/Cas9 gene editing is preferred;
3. Strong English reading and writing skills (CET-6 or above is best) and familiar with office software (word/powerpoint/excel).
4. Full of teamwork spirit.

Clinical R&D staff Salary negotiable

Responsibilities: 1. Write technical data such as trial protocol, investigator's manual, informed consent, research medical record, CRF, conference PPT, etc.
2. Assist or organize various clinical seminars (investigator meetings, expert consultation meetings, blind review meetings, clinical trial summary meetings, etc.), be responsible for communicating with experts, reporting research ideas/achievements, and carrying out technical exchanges.
3. Write the summary and the first draft of the summary report, communicate with the statistical unit and project manager, and make corresponding adjustments to the summary report.
4. Prepare the first draft of the reply comments and issue the supplementary documents, and answer the questions of the review center after being reviewed by the superior.
5. Participate in internal project plans, medical regulations and policies, and professional skills training.
job requirements:
1. Master degree or above, major in clinical medicine is preferred;
2. Strong execution and planning ability, analytical judgment, communication and coordination ability, good expression and response ability, data analysis ability, and a deep understanding of clinical research technical issues and process management issues; high responsibility Heart and stress resistance.

About Katy
With insight into the mechanism of immune activation and concentrating on the creation of new cell drugs, Nanjing Cati is an innovative cell drug company founded by Dr. Wang Enxiu, a core member of the Carl June team. The University of Pennsylvania is the cradle of CAR-T drug development and growth, and Dr. Carl June is the pioneer of CAR-T immunotherapy. Nanjing Kati adheres to its pioneering and pragmatic style and is committed to the development and application of independent innovative drugs.
Since its establishment in 2017, the company has formed four new product matrices and dozens of product pipelines around the "identification, activation, carrier, and process" of solid tumor cell therapy. The most mature product pipeline has fully entered the rapid process of industrialization.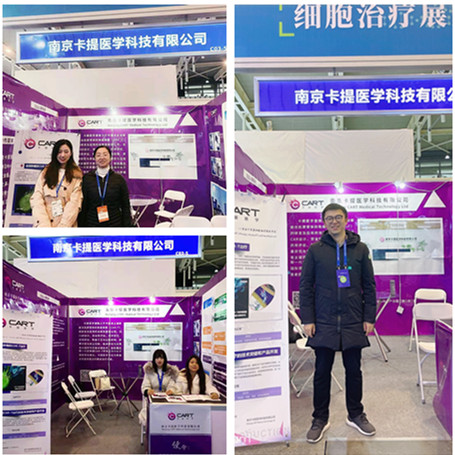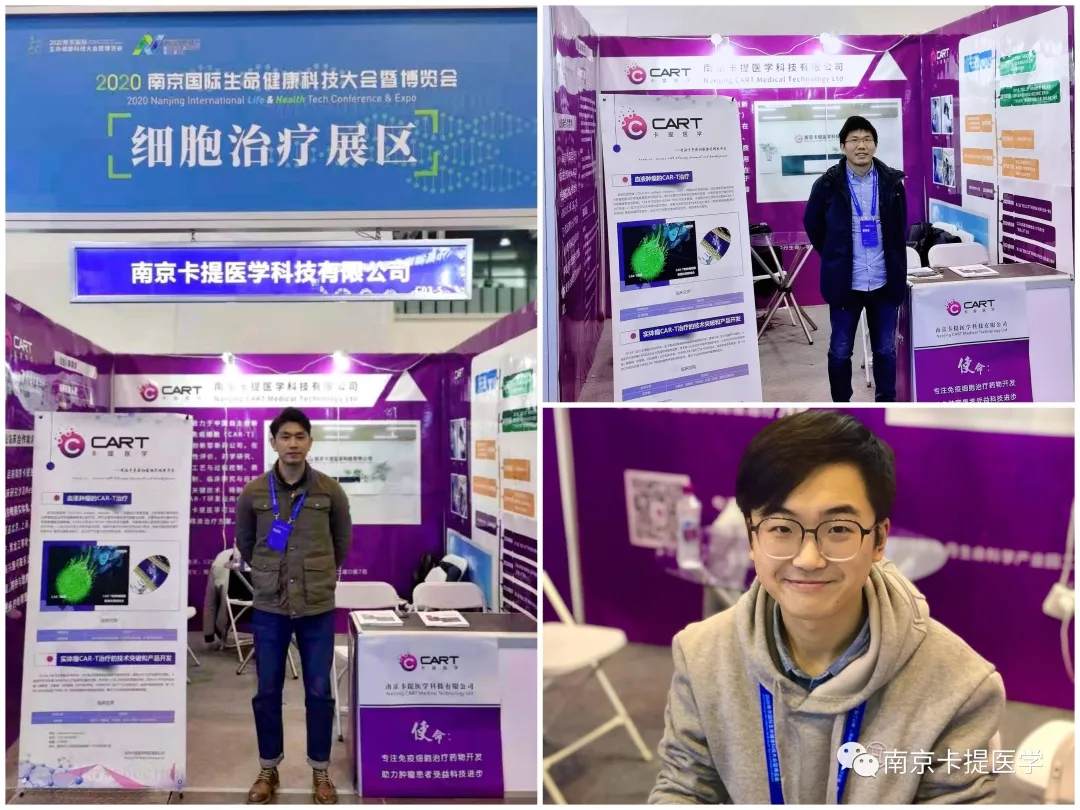 Thanks to the hard work of Kati's friends in the past few days, the exhibition ended successfully.
Looking forward to our next meeting!
join us!


Contact Tel: 025-58229286

Company Address: 7th Floor, Block D, Zhongdan Park, No. 3-1, Xinjinhu Road, Biomedicine Valley, Pukou High-tech Development Zone, Nanjing