Nanjing Kati Medical Technology Co., Ltd. won the first prize of the
2020 "Win in Nanjing Entrepreneurship Jinling" Technology Innovation and Entrepreneurship Competition
Nanjing Kati Medical Technology Co., Ltd. is sponsored by the Municipal Science and Technology Bureau, and jointly undertaken by Nanjing Radio and Television Group and the Municipal Science and Technology Achievement Transformation Service Center. Won the first prize in the "Entrepreneurship Competition Nanjing Division".

This year's competition is divided into seven major industries: new generation information technology, biology, high-end equipment manufacturing, new materials, energy conservation and environmental protection, new energy and new energy vehicles. Selection, expert due diligence and other links were selected, and finally 40 outstanding projects were finalized.

At the final scene, Dr. Wang Enxiu, Chairman of Nanjing Kati Medical Technology, fully demonstrated the company's core competitiveness, business model, market prospects and innovation capabilities in the field of solid tumors through a 1-minute video presentation, a 5-minute project roadshow, and a 3-minute judgement question. And other advantages. Based on the five judges' on-site scoring, Nanjing Kati Medical Technology Co., Ltd. won the crown and was awarded the title of "Excellent Enterprise" in the Jiangsu Science and Technology Entrepreneurship Competition and the China Science and Technology Innovation and Entrepreneurship Competition as a representative company in Nanjing.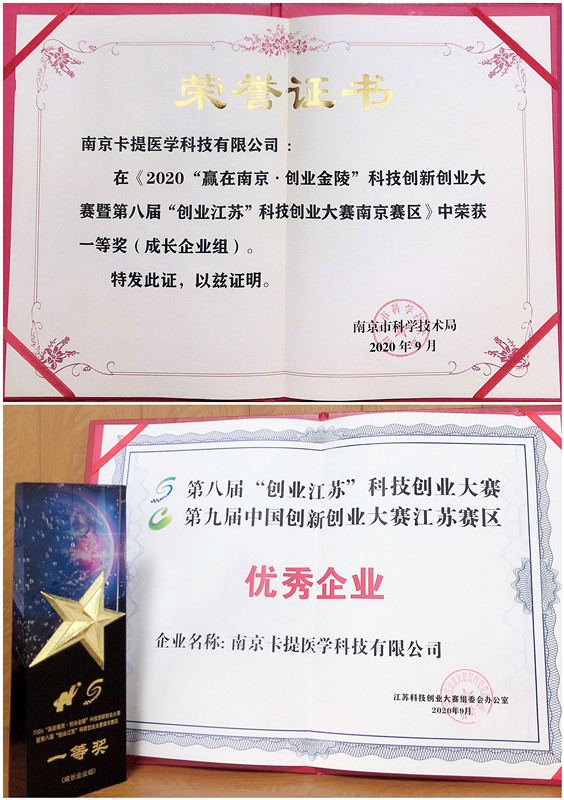 On September 24, these 40 outstanding entrepreneurial teams gathered in the studio of Nanjing TV Station and held a grand awards ceremony.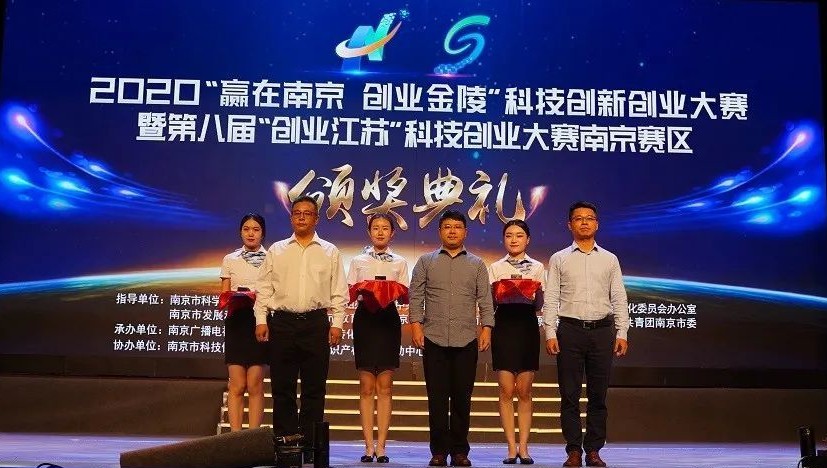 At the ceremony, the organizer not only awarded the first prize trophy and certificate to our company, but also specially invited our chairman, Dr. Wang Enxiu, to talk about the entrepreneurial history and share the story of successful treatment of children with leukemia in the field of tumor immunotherapy. Let the audience be moved.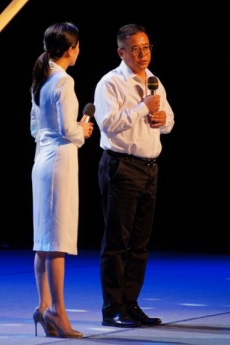 Double Happiness is here, demonstrating Kati's uniqueness in the field of solid tumor immunotherapy, and at the same time promoting the further development of the entire tumor immunotherapy technology. Kati is willing to work together with all colleagues to bring hope to more cancer patients and let more Happy family again!